It's my second time at the Afropolitan Vibes, one of the cool music events in Lagos. I'm trying to attend more social events. Pretty difficult these days. I got there late but caught some fun. It was nice seeing some old friends and faces. And then I took some pictures:
Two Legends
Rex Williams and Orlando Julius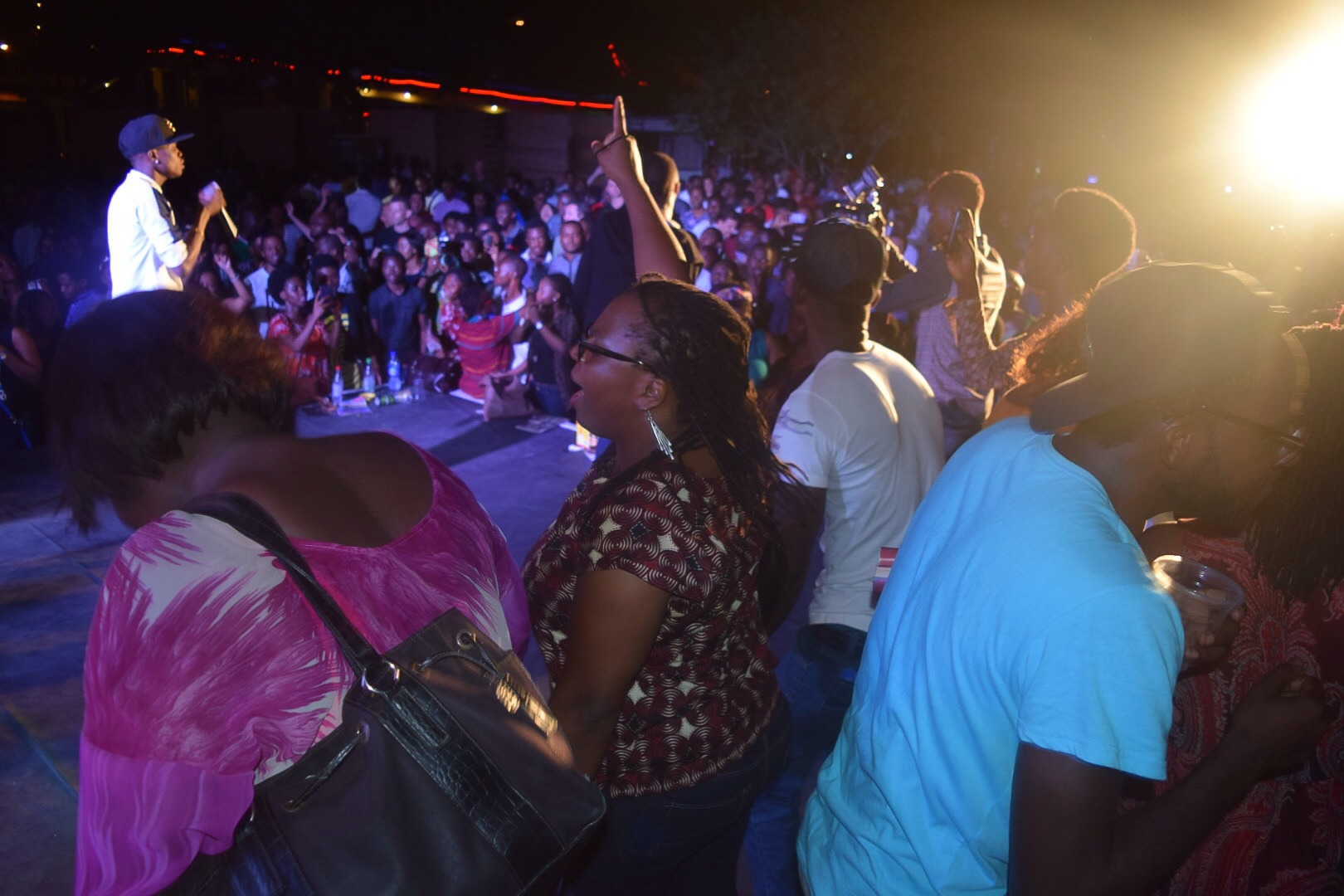 The crowd, again.
Incredible energy in the air.
Praiz on a roll
My favourite part was when he sang Bob Marley's "Redemption Song"
Orlando Julius Killing it
Someone said the dancing lady is his wife. She's cool.
The Legend called Rex Williams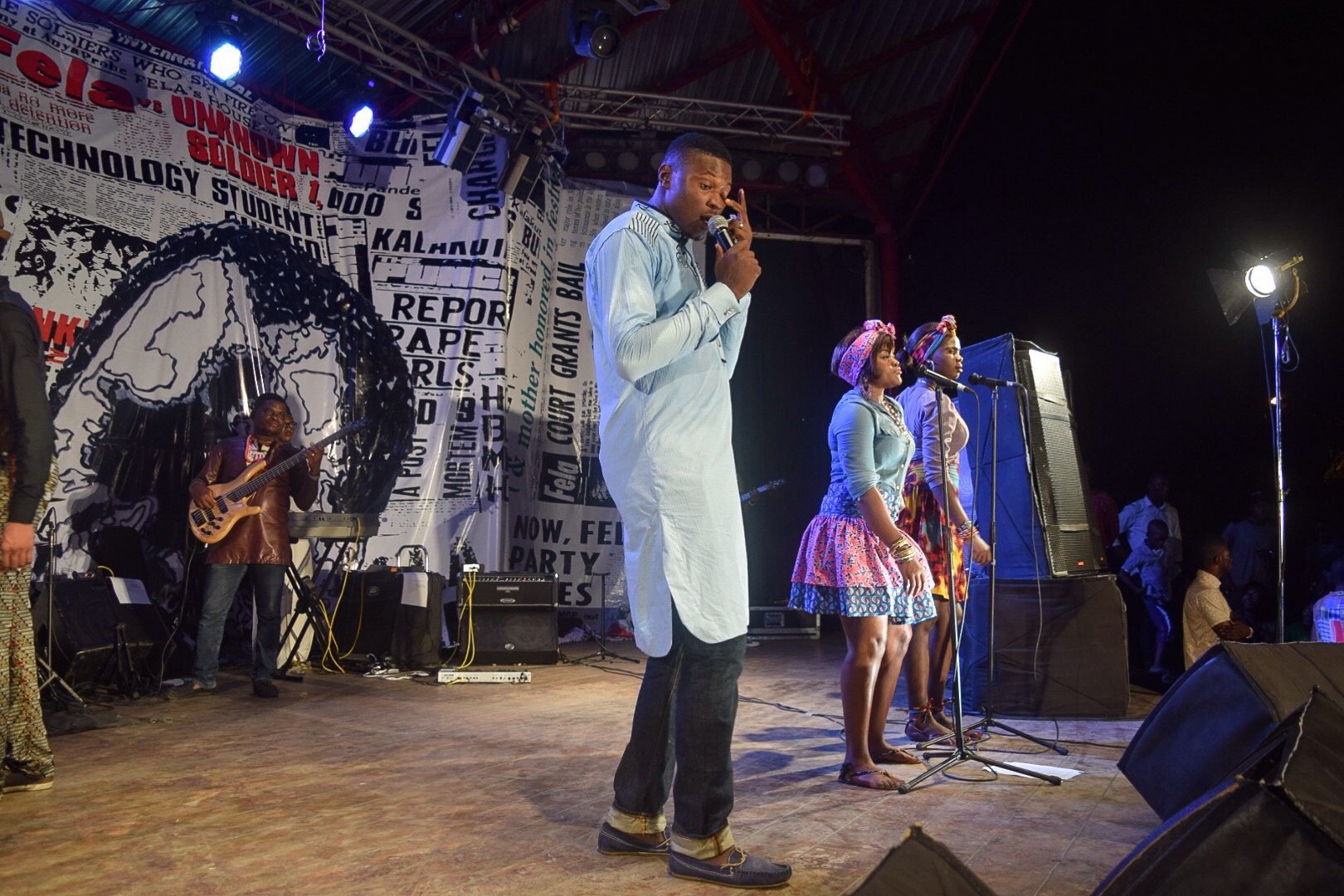 Felix, goofing.
Not sure if it was from the Suya we ate at Eko Hotels ;)
Another highlight
This dude proposed to his girl on stage.
Twerk it
Funny dude. He just jumped on the stage & started twerking.
My friend, Sunkanmi
He's quick to deny that he's making plenty money. Pictures like this are evidence to the contrary. ;)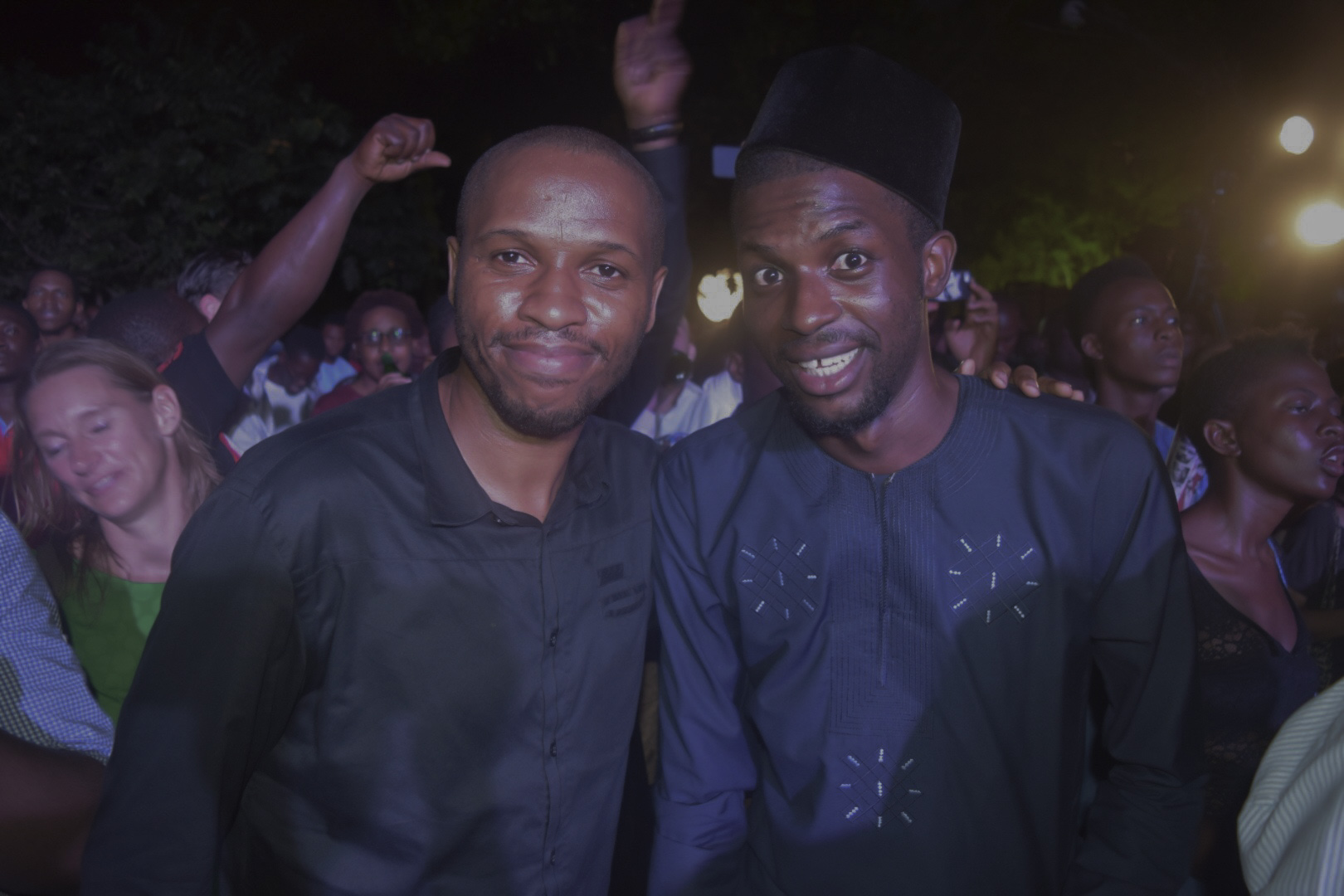 Last Picture
Felix, Myself & Anja. - The F in Felix is Fun ;)